One day they are part of a skyscraper, the next, a Star Wars X-wing fighter — it's the fact all Lego blocks fit together that makes them endlessly versatile. This modular, brick-by-brick, approach also applies to manufacturing automation in the form of plug-and-produce systems. I'd like to explain why and how manufacturers could benefit from module-type package (MTP) modular production systems.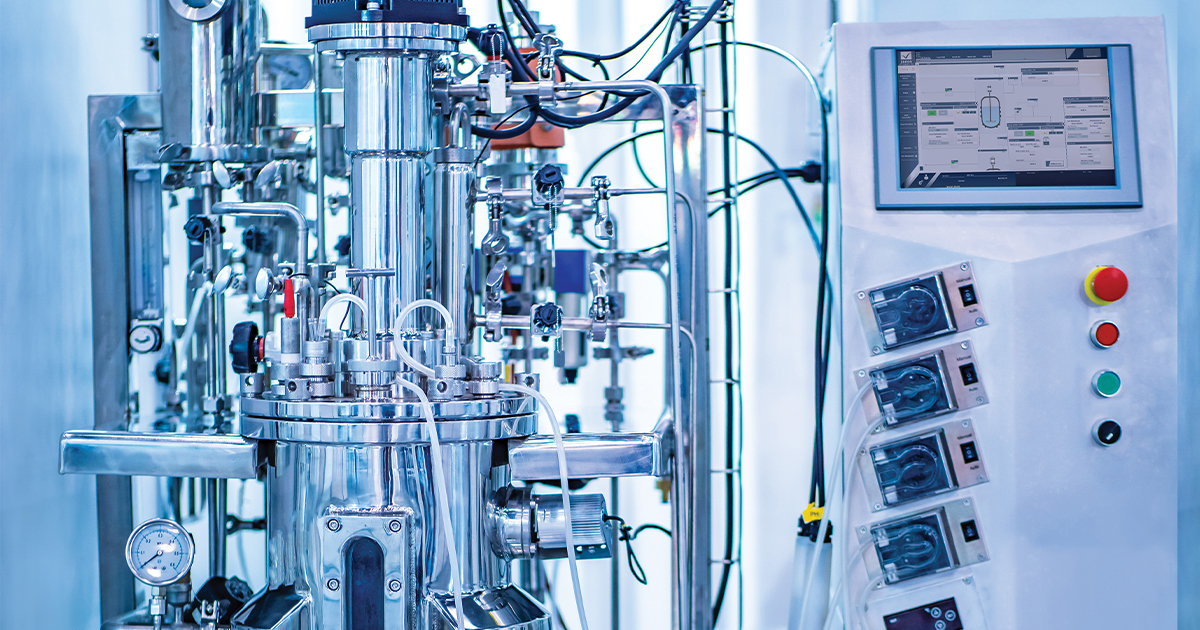 zenon offers all the functionalities manufactures need to implement MTP in their plant. By using zenon Soft Logic, it is even possible to make older, existing plants MTP-compatible. Secure, simple and scalable, zenon also encompasses HMI, SCADA, IoT, soft PLCs, alarming, messaging, and reporting, making it the ideal solution for all your industrial automation needs both now and in the future.
Simplicity and flexibility are at the heart of a Lego brick's design, and these concepts translate directly to modular production. MTP offers increased efficiency, productivity, and lower production costs to manufacturers in the process industries, enabling them to meet the challenges of today. For manufacturers looking to implement MTP production methods in their facilities either now or in the future, the zenon software platform offers support for all automation activities.
Want to learn more about implementing MTP with the zenon software platform? Go here: https://go.copadata.com/mtp/